Welcome to OregonARMA.org

The Oregon Chapter of ARMA provides quality educational programs and is open to all who wish to learn more about information governance and records management.
Chapter Meetings are held every 2nd Tuesday of the month, September through May.
Building an Information Governance Program from Scratch

Like many organizations, the Oregon Department of Environmental Quality faces a number of challenges in managing information: an explosion of electronic data and rapid pace of technological change, ongoing management of legacy records and systems, large volumes of increasingly complex public records requests and new legal and statutory requirements coming seemingly every day. Our two-person records management team recognized that these would be impossible to tackle without an effective governance structure—so we went ahead and built one! This session will discuss how we got the new governance structure off the ground, conducted our first IG Maturity Assessment, and lessons learned along the way.
 
Leela Yellesetty is the Records and Information Security Officer for the Oregon Department of Environmental Quality


April's chapter meeting is generously sponsored by GovQA! They will provide a short introduction at the beginning of the meeting.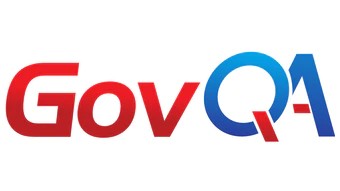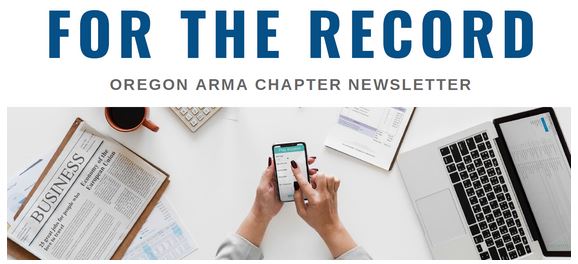 Check out the March Newsletter here: April 2021

Highlights include:


April Chapter Meeting

ARMA International Updates

Your Oregon ARMA Board of Directors

Join the Oregon ARMA Board!

Membership Anniversaries

Job Postings

April is RIM Month

News Bites

Meme of the Month
All links are to PDF files.


Current Newsletter:  April 2021